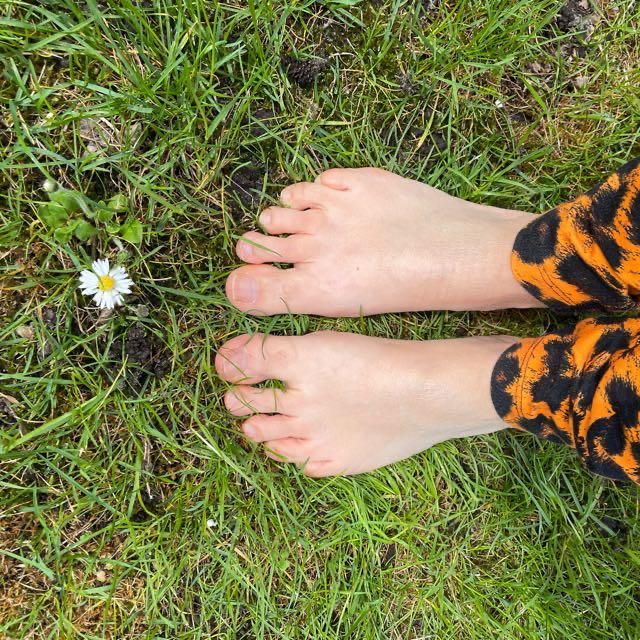 30 min staande aardingsoefening aan begin van de les - daarna 45 min yoga
Video
Facility/Studio
Yoga Geeft Energie
Availability after purchase
Unlimited availability
Price
10.00 €
Single ticket
5.00 €
Losse ONLINE les (Werkzoekende)
10.00 €
Losse ONLINE les
130.00 €
Capelle Strippenkaart
150.00 €
Fonteinkerk Strippenkaart
15.00 €

/ month

Online Only abonnement
28.00 €

/ month

Werkzoekenden abonnement (LIVE & ONLINE)
35.00 €

/ month

Abonnement Capelle (LIVE & ONLINE)
40.00 €

/ month

Abonnement Hillegersberg (LIVE & ONLINE)
About the class
Deze les start met een eenvoudige maar toch krachtige oefening die ik van (Sjamaan) Little Grandmother heb geleerd. Wanneer je je niet in balans voelt of als je je wilt aarden en verbinding met moeder aarde zoekt, kun je deze oefening goed doen.
Heerlijk om buiten met je blote voeten in het gras te doen!
Let op: er is geen eindmeditatie bij deze les omdat de staande oefening ongeveer 30 min duurt aan het begin van de les
About the trainer/teacher
Anne van Leeuwen beoefent yoga sinds 2004. Sinds 2010 is zij full time yoga docent. Anne heeft een unieke eigen yogales-opbouw ontwikkeld door in te spelen op de behoeften van haar deelnemers. Hierbij speelt het creëren van een ontspannen 'staat van zijn' een grote rol.