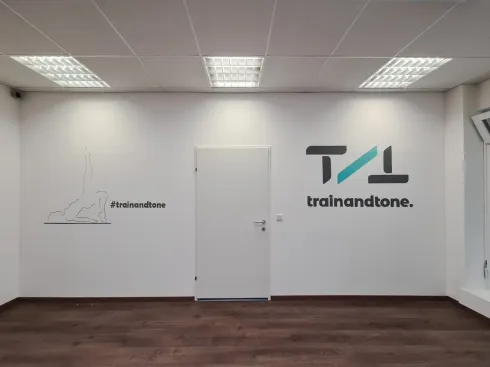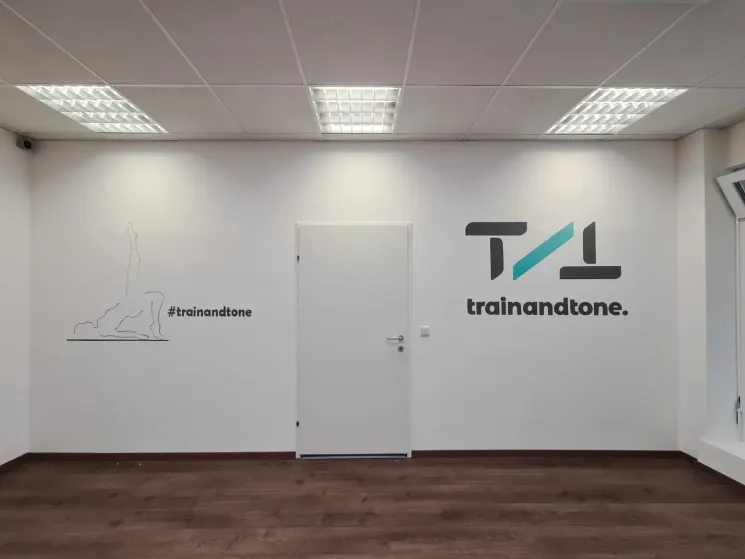 Level
All Levels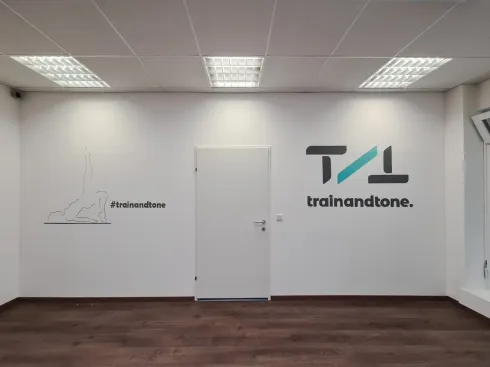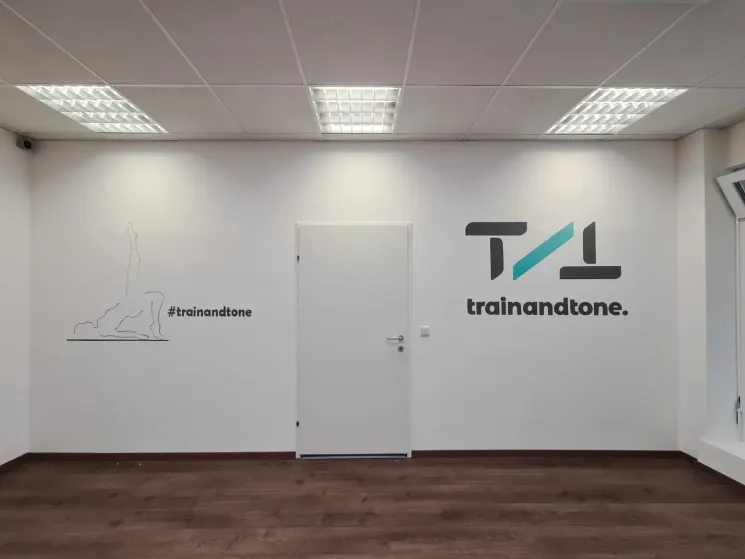 FLAWLESS focuses core and pelvic area. It concentrates on toning your abs, strengthening your pelvic area and lower back. This is the perfect class if you are on your postpartum journey or if you simply want to have a deep and intense abs workout.
Our doors open 20 minutes prior to class, we kindly ask you to arrive at least 10 minutes before the class starting time. Doors will be shut 5 after the starting time of the class, if you will arrive late please let us know, otherwise we cannot guarantee that you can take part in the workout.
All of our classes are taught in English and most of them are designed for every fitness level; the trainer gives different variations of each exercise, which makes it suitable to every individual. EVERYONE IS WELCOME!
Date
Saturday, June 3, 2023
Time
09:15 AM - 10:05 AM
(50 min)
Teacher
Laura
Pricing options
| | | |
| --- | --- | --- |
| €14.00 | Toner's Studio Single Class (Student) | |
| €15.00 | Toner's First Time (Studio) | |
| €18.00 | Toner's Studio Single Class | |
| €45.00 | Toner's "Welcome" Studio Block of 3 | |
| €85.00 | Toner's Studio Block of 5 | |
| €162.00 | Toner's Studio Block of 10 | |
| | Toner's 8 | |
| | Toner's 12 | |
Cancellation policy
Cancelation policy is 12 hours prior to class
Date
Saturday, June 3, 2023
Time
09:15 AM - 10:05 AM
(50 min)