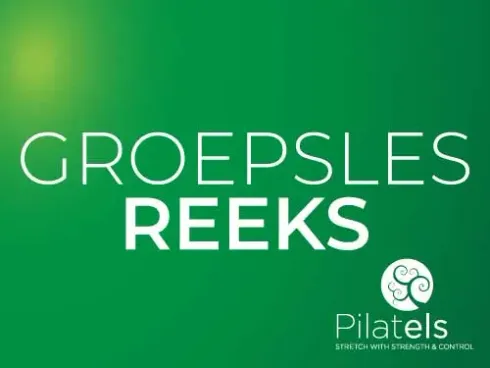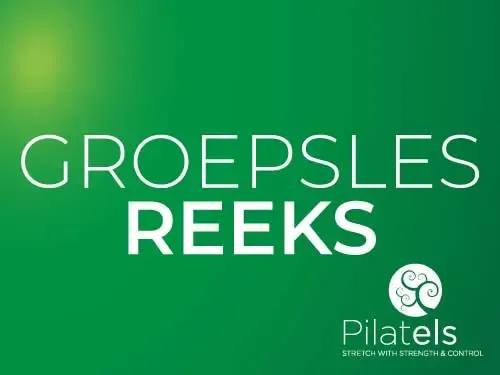 GROEPSLES ClassicMix - DI 20:00
Level
All Levels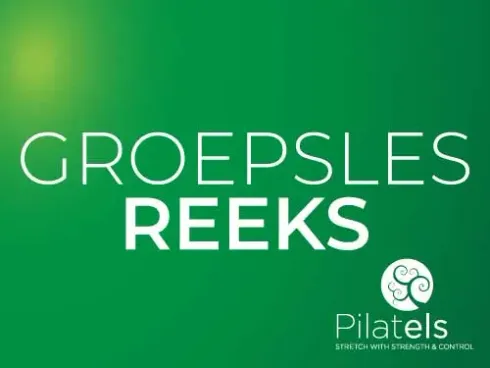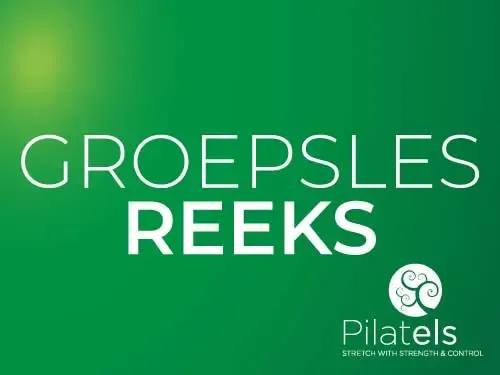 Mix van mat & alle klassieke apparatuur in kleine groepjes.
Oefeningen afhankelijk van de doelstelling en op maat van de doelgroep op dat uur/die dag!
Mat
Een vaste en volgens de authentieke basisbeginselen een uitgebalanceerde serie grondoefeningen! Belangrijk hierin zijn het tempo en de vloeiende bewegingen in controle en vanuit een correcte lichaamshouding uitgevoerd die een uitdagend karakter heeft! In deze lessen gebruiken we ook kleine attributen zoals barrels, cirkels, small balls, big balls, dynabands . . .
Klassieke Apparatuur
Reformer, Cadillac, Wunda Chair, Ladder Barrel, Spine Corrector, Arm Chair, Ped-O-Pull, Guillotine, Wall Unit, . .
Date
Tuesday, May 30, 2023
Time
08:00 PM - 08:55 PM
(55 min)
Halfweghuisstraat 16, 8490 Snellegem
Teacher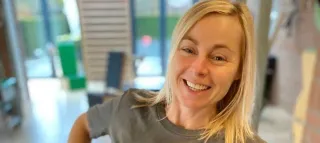 Els
About
Els Lobbedey - Studio Eigenaar
Pricing options
| | | |
| --- | --- | --- |
| €27.00 | Groepsles - 1 Sessie | |
Cancellation policy
GROEPSLESSEN kan je niet annuleren.
Groepslessen zijn een REEKS of PERIODE (meestal 10, soms 9 lessen) en hebben steeds een START én EINDDATUM en altijd op hetzelfde uur.
Je kan steeds 48u op voorhand je les (vaste datum + vast uur) doorgeven aan iemand. Zo ben je je les niet kwijt.
Het doorgeven van een groepsles (dag/uur) gebeurt steeds door klanten onderling. Ook de "doorverkoop" onderling.
Pilatels en Hare & Hound bv zijn niet verantwoordelijk voor het verkeerd of te laat afspreken.
GROEPSLES ClassicMix - DI 20:00
Date
Tuesday, May 30, 2023
Time
08:00 PM - 08:55 PM
(55 min)